Recipes with "evaporated milk" Ingredient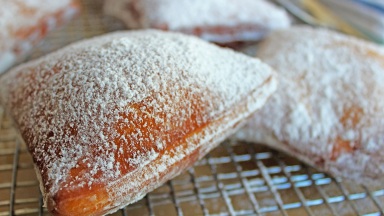 No need to travel to New Orleans This no-fail recipe for beignets will keep you happy right where you are! Sugary, billowy puffs of sweetness that you can...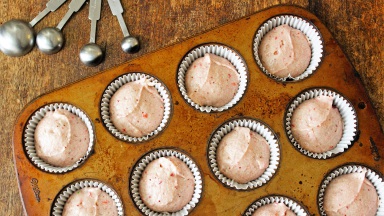 These strawberry daiquiri cupcakes combine strawberries, sugar, lime and rum to make a sweet treat that can be enjoyed any time of...