"Southern Cuisine" Recipes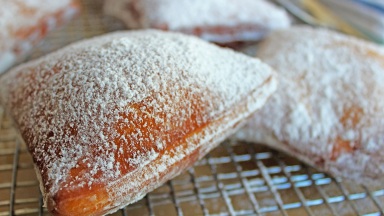 No need to travel to New Orleans This no-fail recipe for beignets will keep you happy right where you are! Sugary, billowy puffs of sweetness that you can...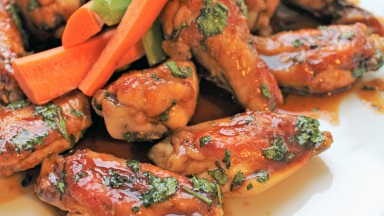 Coated in a HONEY SRIRACHA SAUCE, these sticky sweet chicken wings really are "finger-licking" good This recipe includes a delicious creamy ranch...