Recipes with "fennel" Ingredient
The key to making a delicious lobster roll is cooking the lobster well I've found the best way to add flavor and moisture to the lobster is by poaching...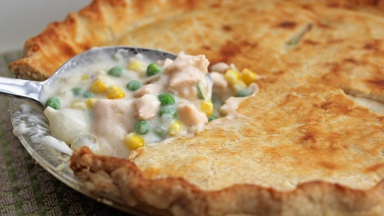 This recipe makes one 10-inch deep-dish pie of deliciousness! With its creamy, soothing chowder-like filling, this salmon pot pie is perfect for chilly...