Recipes with "greek yogurt" Ingredient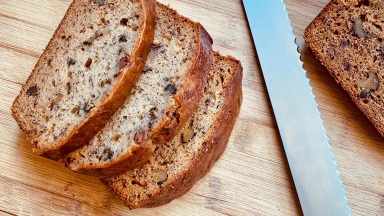 Everyone who has tried this banana bread says it's the BEST EVER! It's especially great toasted with a slather of butter on top It's a breeze to...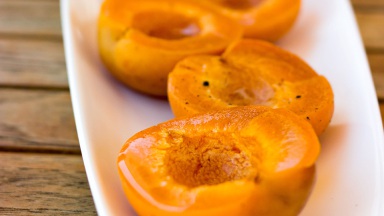 I love poaching apricots because not only is it simple, but it also really brings out the sweetness and flavor of the fruit Plus, poaching gives the...